Welcome to Vascular ART 22
(Advanced Revascularization Technologies)
Dear Colleagues
This conference goes to the heart of all matter's advancement in vascular and endovascular intervention , and it brings together the best scientists from around the world allowing you to hear and meet those at the forefront of our practice, and is being held in a beautiful location. There will be delegates from around the world.
It will feature highly respected internationally renowned speakers who will share, discuss, debate, and dissect significant new developments and scientific advancements in vascular and endovascular intervention filed that will impact the future of our practice.
The debates in vascular and endovascular intervention should end with some strong take-home messages. To reach that goal we need multiple sources of evidence and different clinical experiences. We need All work to be shared. The Conference is a unique and unmissable opportunity to meet face to face with colleagues and pioneers from different parts of the world. It is a major contribution for the development of vascular and endovascular intervention world.
We look forward to welcoming you in Jeddah , Saudi Arabia . We hope you will join us to make our Conference a memorable event.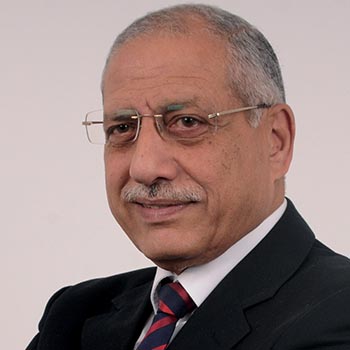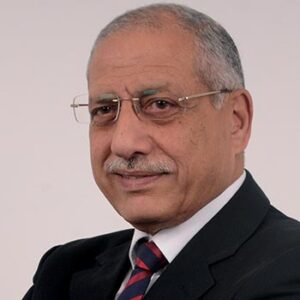 Greetings
Allow me to warmly thank the All our invited faculty of this important Conference for giving me the privilege of welcoming and addressing you all. For me it is an honor and a pleasure.
I would also like to thank them for making this happen . meeting in the heart of Jeddah , to share knowledge and updates of Vascular Surgery and Vascular Intervention Field .
Vascular Surgery and Endovascular Intervention ,are indeed, developing in the recent decades with a lot of variety and daily advanced technologies.
These days will be dedicated to cover a wide spectrum of Advanced technologies and debatable hot topics in our vascular and endovascular field That I am sure it will be of interest and will benefit from many fruitful and enriching discussions.
I am particularly happy This Year under Patronage of my mentor Professor Mahmoud Salah the launch of VASCULAR ART which will be dedicated for advanced technology and supporting all new in our vascular field .
I am willing to welcome you all in Jeddah this year 2022
Best regards