CME accreditation
26 hours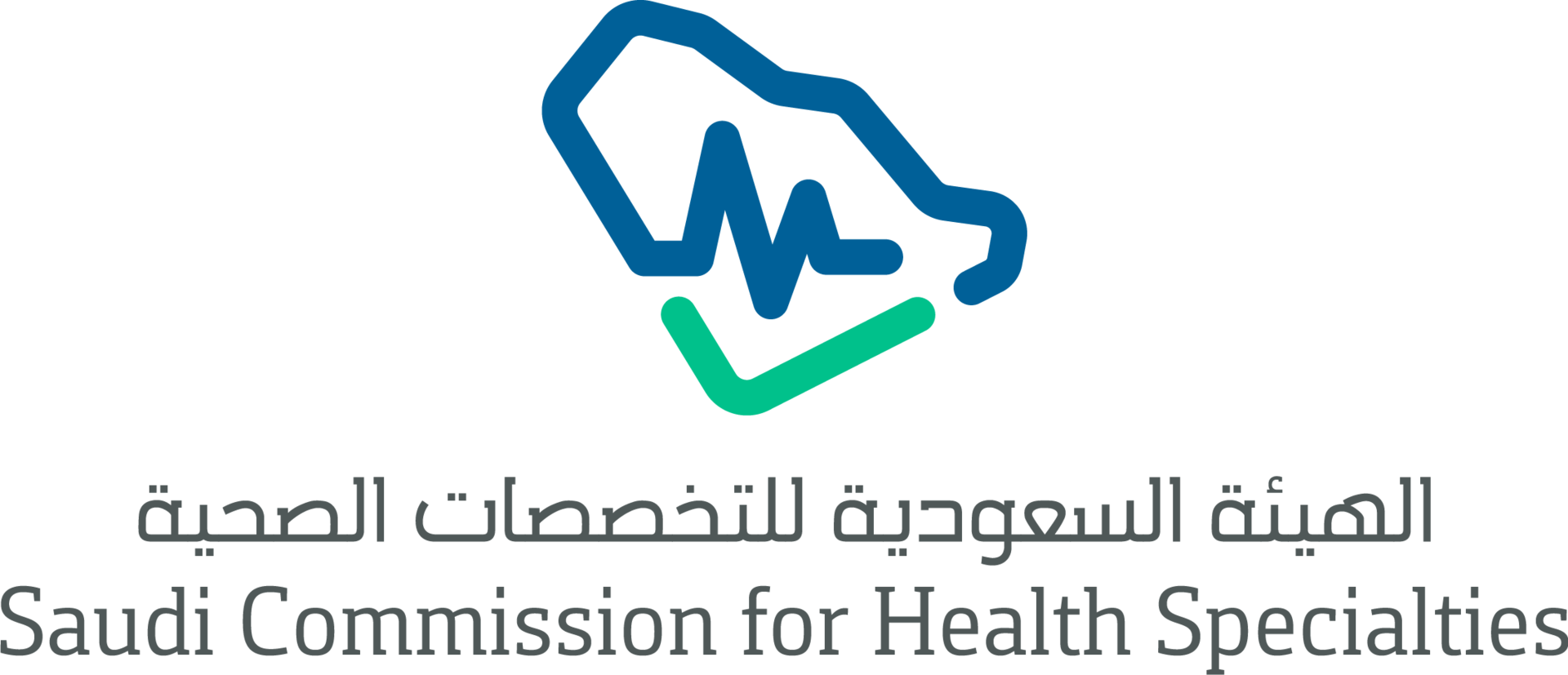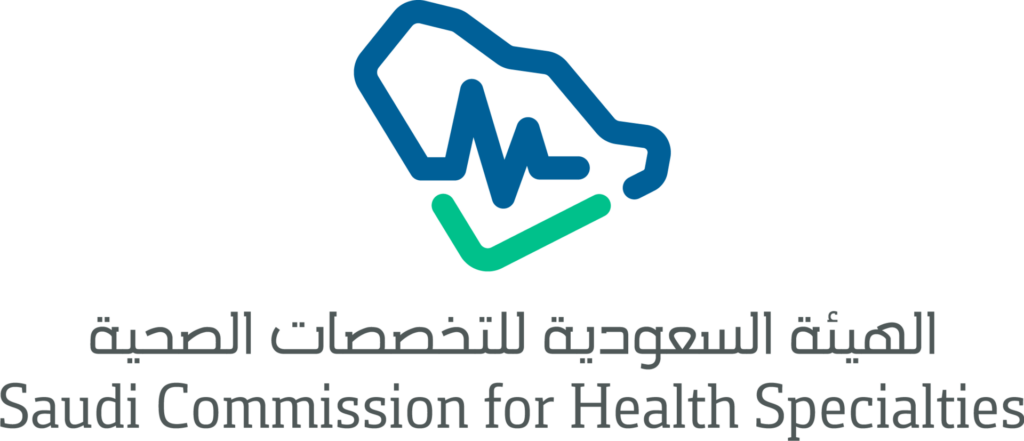 18 hours for scientific program conference
( physical attendance).
Activity objective(s):
Recognize and describe the latest technology in performing endovascular procedures in cardiac and vascular patients.,
To demonstrate new modalities in the treatment of critical limb ischemia and get updates with the latest debates on critical issues in vascular surgery.,
Demonstrate and integrate knowledge about innovation in the treatment of diabetic foot, minimally invasive procedures in vascular surgery, and recent techniques in peripheral stenting.
Target Audience
Laboratories and Medical Technology
Medical Oncology
General surgery
General Practice
Neurology
Cardiac Surgery
Anesthesia
Radiation Oncology
Diagnostic Radiology
Cardiovascular Medicine
Vascular and Endovascular Surgery
Nursing
Cardiovascular Nursing
Pharmacy
Physiotherapy
8 hours for workshop for 2 days .
Activity objective(s):
Perform deployment and canulation of the aortic graft in different abdominal aortic aneurysm cases.
Be familiar with new advanced modalities in critical limb ischemia management., (Atherectomy and thrombectomy).
To practice innovative procedures, minimally invasive procedures venous stenting.
Hands on training on closure devices
Target Audience :
Radiological Technology
Cardiovascular Technology
Vascular Surgery
General Practice
Diagnostic Radiology
Cardiovascular Medicine
Nursing
Cardiovascular Nursing